This
post
was originally published on
this site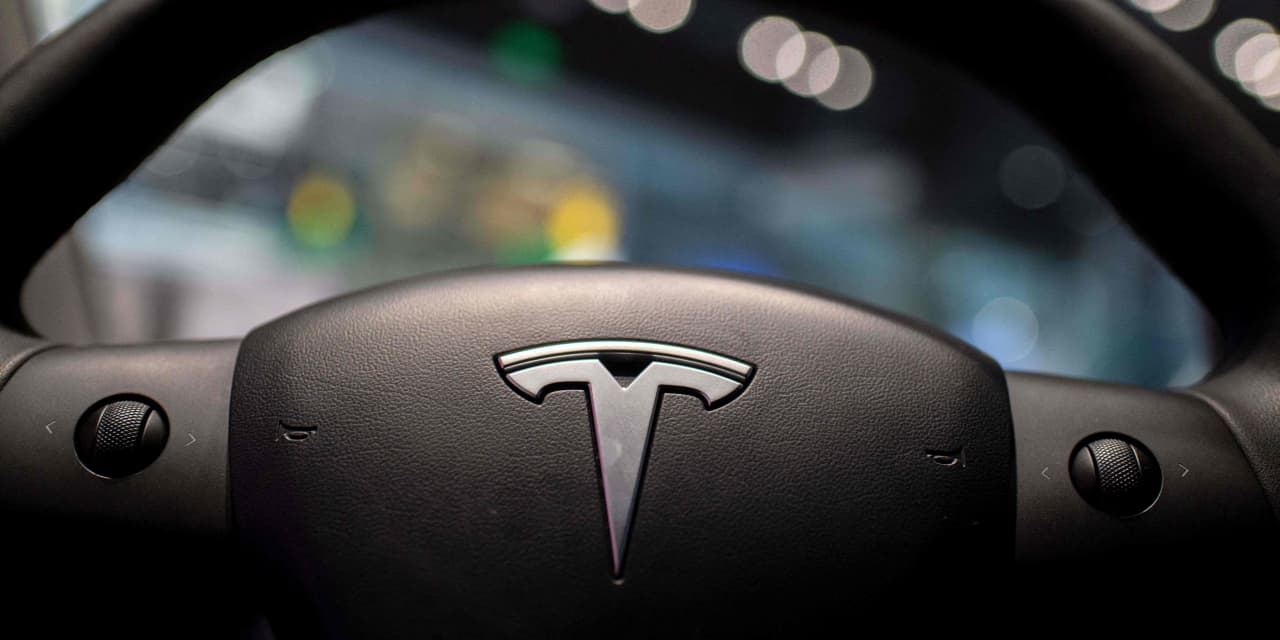 Tesla Inc. is readying a major upgrade of its driver-assistance software. The country's top crash investigator says the move may be premature.
Chief Executive Elon Musk last week said drivers would soon be able to request an enhanced version of what Tesla
TSLA,
+0.33%
calls its "Full Self-Driving Capability." The upgrade is expected to add a feature intended to help vehicles navigate cities, expanding the suite of driver-assistance tools that had been designed mainly for highways.
Despite its name, Full Self-Driving doesn't make cars fully autonomous, and Tesla instructs drivers to remain alert, with their hands on the wheel.
Jennifer Homendy, the new head of the National Transportation Safety Board, said Tesla shouldn't roll out the city-driving tool before addressing what the agency views as safety deficiencies in the company's technology. The NTSB, which investigates crashes and issues safety recommendations though it has no regulatory authority, has urged Tesla to clamp down on how drivers are able to use the company's driver-assistance tools.
"Basic safety issues have to be addressed before they're then expanding it to other city streets and other areas," she said in an interview. Homendy also expressed concern about how Tesla software is tested on public roadways. Homendy called Tesla's use of the term Full Self-Driving "misleading and irresponsible," adding that people pay more attention to marketing than to warnings in car manuals or on a company's website. In Tesla's case, she said, "It has clearly misled numerous people to misuse and abuse technology."
An expanded version of this report appears on WSJ.com.
Also popular on WSJ.com:
Some vaccines last a lifetime. Here's why COVID-19 shots don't.
Tequila bottles found on new Boeing Air Force One jet in development.