This
post
was originally published on
this site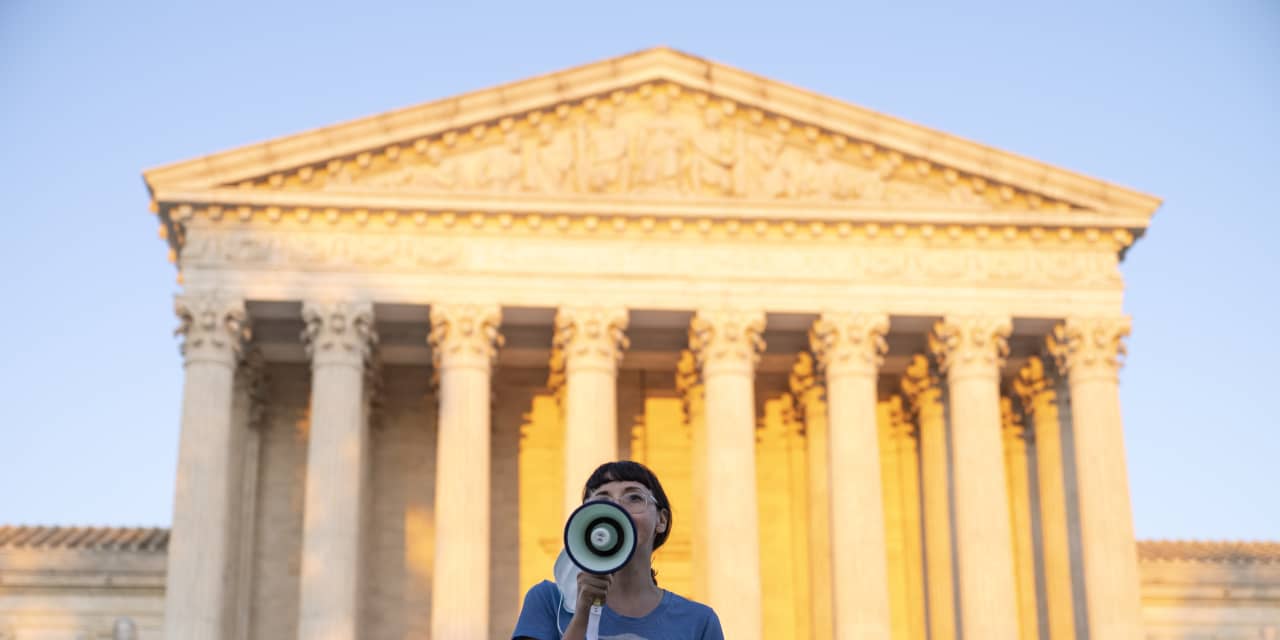 The president of a U.S. videogames developer, Tripwire Interactive LLC, was facing fierce backlash on social media and in his own industry after he appeared to make a statement supporting a strict new abortion law in Texas.
"Proud of #USSupremeCourt affirming the Texas law banning abortion for babies with a heartbeat. As an entertainer I don't get political often. Yet with so many vocal peers on the other side of this issue, I felt it was important to go on the record as a pro-life game developer," Tripwire Interactive president and co-owner, tweeted from his personal account on Sunday.
His comment triggered more than 10,000 comments and 6,000 retweets, with much of the reaction angry, and many gamers vowing to never play the company's titles again:
Others voiced support for Gibson:
The Roswell, Georgia-based company that was founded in 2005, is the publisher of such games as "Killing Floor 2" and "Maneater." Shipwright Studios, a gaming developer that has worked with Tripwire, tweeted shortly after Gibson's comment that it would no longer do business with the company:
Independent game developer Torn Banner Studios also appeared to distance itself from Gibson in a tweet:
Gibson's comments come as many companies have stayed silent about Texas's controversial rulings S.B. 8 that allows people to sue anyone who 'aids or abets' an abortion. Ridseshare groups Lyft
LYFT,
-2.21%
and Uber
UBER,
-2.61%
said last week that they would cover legal costs for any drivers sued under that law.
Neither Gibson nor Tripwire Interactive have responded to a request from MarketWatch seeking comment.