This
post
was originally published on
this site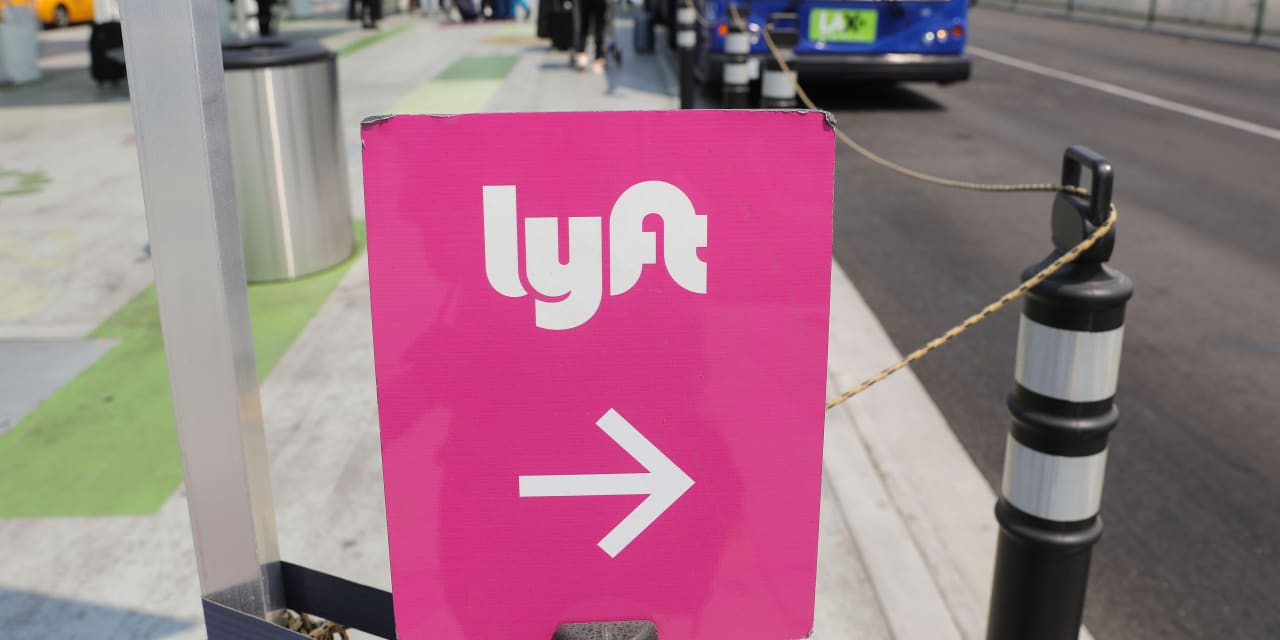 In the best sign yet of a recovery in ride hailing, Lyft Inc. said late Tuesday that it saw its largest volume of rides since March 2020 last week, sending its shares toward new heights in Wednesday trading.
In a filing with the Securities and Exchange Commission, Lyft LYFT said the week ending Feb. 28 "reached a new record level for 2021 and was the company's best week since March 2020." The company said that average daily rides volume in February rose 5.4% from January, excluding the week ending Feb. 21, when severe storms affected several U.S. states.
The performance led Lyft to change projections that were shared in its quarterly earnings report last month. Lyft now expects first-quarter ride volume to fall 1.2% quarter over quarter, as opposed to its expectation that it would fall 4%. The San Francisco-based company, which will next report earnings in May, says it now expects a first-quarter loss of $131 million, better than its previous forecast of a loss of $145 million to $150 million.
Lyft shares jumped more than 10% at times in intraday trading Wednesday, and were on pace for their highest close since the summer of 2019. The company's stock is up more than 26% so far this year, and has risen more than 44% in the past three months, while the S&P 500 index SPX is up about 4% year to date.
The news from Lyft led some analysts to reiterate their bullishness on the company and on a recovery for the ride-hailing industry, though with still-tempered expectations.
"With a quicker trajectory to profitability on the horizon and the Street craving for 'reopening plays,' Lyft now finds itself seeing a snapback in ride-sharing momentum into the rest of 2021," Dan Ives of Wedbush Securities wrote in a note to investors.
BTIG Research raised its rides estimate, but analyst Jake Fuller wrote in a note that "we are still looking at 1Q rides at just ~50% of 2019 levels and this doesn't lead us to any deeper conclusion around the trajectory of the recovery."