This
post
was originally published on
this site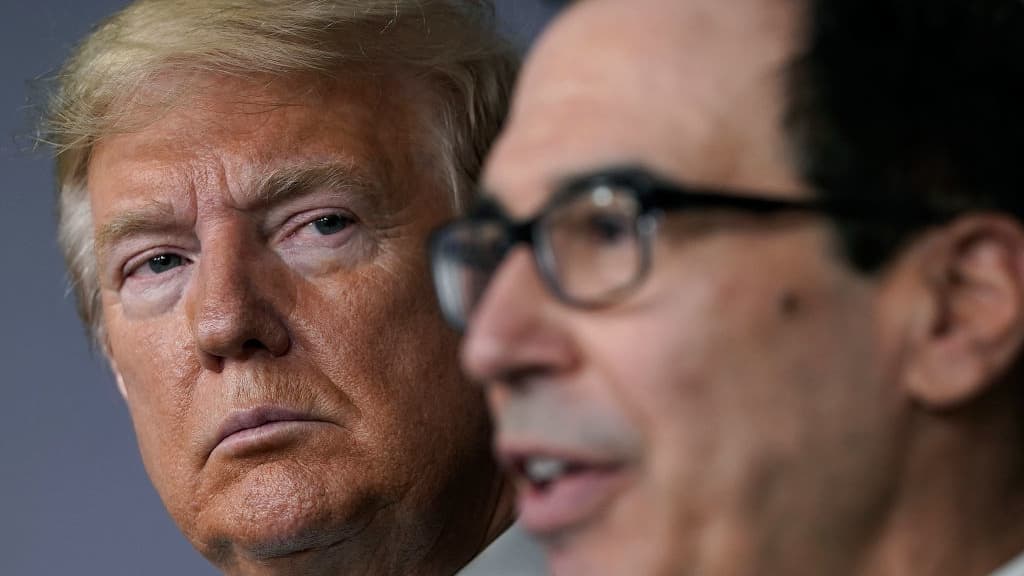 After President Donald Trump signed a $900-billion pandemic relief package over the weekend authorizing a new round of stimulus payments to Americans, Treasury Secretary Steve Mnuchin said that direct deposits would begin on Tuesday night.
Some people have, indeed, already received their $600 boost and are relishing a bit of schadenfreude at the expense of those still waiting.
Yes, there was plenty of anger directed at Wells Fargo WFC, -0.25%, which emerged as a top trending topic Wednesday morning on Twitter TWTR as the customer complaints piled up.
To be fair, while some have received cash already, the IRS says the official payment date is January 4, 2021, so the rest of those eligible should plan on getting the cash by then.
Wells Fargo, when reached for comment, said it is supporting its customers "as quickly as possible" and that it "will make the funds available in the customer's account no later than the morning of the effective date of the stimulus payment from the U.S. Treasury."
In other words, it might have to wait until next year.