This
post
was originally published on
this site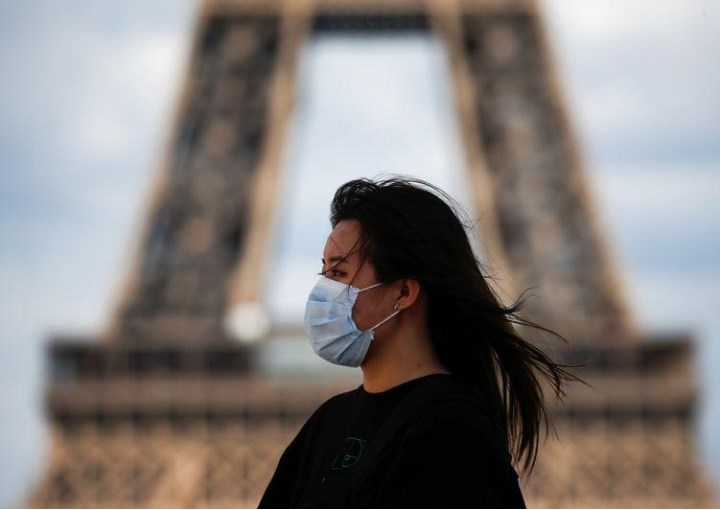 Investing.com — Anyone reading the markets news this week could be forgiven a bit of confusion. The tug-of-war between the promise of victory over Covid-19 and the grim present reality of tightening lockdowns and soaring case numbers has become truly intense.
However, at the end of a choppy week, it's possible to say that the optimists – those willing to trade on the likelihood of vaccines crushing the pandemic next year – are winning. A look at the sectoral performance of the various Stoxx indices this week bears this out.
The best performing sectors over the past week have been oil and gas, banks and autos: all highly cyclical and all massive underperformers for the eight months that led up to the breakthrough announcement by Pfizer (NYSE:PFE) and BioNTech about the efficacy of their vaccine. Pharma, tech and food and drink, the outperformers of the last eight months, all lagged.
Over the last week, the benchmark Stoxx 600 has gained 1.2%. The STOXX 600 Oil & Gas index, meanwhile, has put on 5.3% and is now up 22% over the last month. It's the same story in banks, where the corresponding index is up 3.9% on the week and 25% on the month. The Stoxx 600 Autos & Parts index is up 4.6% and 15.2% for the week and month, respectively.
In each of those sectors, there have been stories that speak of a fundamental change for the better: Royal Dutch Shell (LON:RDSa), the industry benchmark, announced a new dividend policy that aimed to restore the trust of those burned by its first dividend cut in decades, Spanish bank BBVA (MC:BBVA) has agreed one deal (the sale of its U.S. operations to PNC Financial (NYSE:PNC)) and entered talks into another (to merge with smaller rival Banco Sabadell (MC:SABE)), proving that trapped value can be unlocked (although some might wonder about the wisdom of how BBVA is using that windfall); Daimler (OTC:DDAIF) and BMW (DE:BMWG) have both reported quarterly results well ahead of expectations, as the rebound in the Chinese market has reassured many that underlying demand for automobiles is as strong as ever.
The key question, however, is whether these gains can be sustained. For every positive story this week there have been a couple of negative ones. For oil companies, the dramatic spread of Covid-19 is feeding through into slower demand for oil and gas in the short term, putting pressure on the OPEC+ agreement that is propping up crude prices. Every American who heeds the Center for Disease Control's call not to travel home for Thanksgiving will pressure it further. And short-term demand problems have been accompanied by long-term ones too, with the U.K. and China both accelerating their timetables for making the shift to electric mobility. That's a challenge, too, for a European auto sector that still needs to retool for the electric age – and to find a way of bringing EV prices down to a level where they can realistically be bought by average people.
For banks, meanwhile, any thought that a recovery next year could lead to a steeper yield curve and better profit margins was quickly squashed by European Central Bank President Christine Lagarde, who said the vaccine news "isn't a game-changer" for her and repeated her intention to push through a major easing of monetary policy next month. The best that can be hoped for is that the extra stimulus will keep the bad loan burden down next year by preventing more bankruptcies.
It's not hard to see this process continuing for the near future. In Europe's four biggest markets and many of its smaller ones, virus numbers still look likely to get worse before they get better. Yet the rhythm of pharmaceutical companies completing their various vaccine tests and pushing their drugs through the approval process is also likely to pick up (note AstraZeneca's (LON:AZN) positive update from its Stage 2 trial this week). That will increase the options available to public health systems and alleviate concerns about availability and distribution bottlenecks.
In short, it looks like two-steps-forward-one-step-back for the next few weeks. But that is still better than the Danse Macabre that has been 2020 so far.