This
post
was originally published on
this site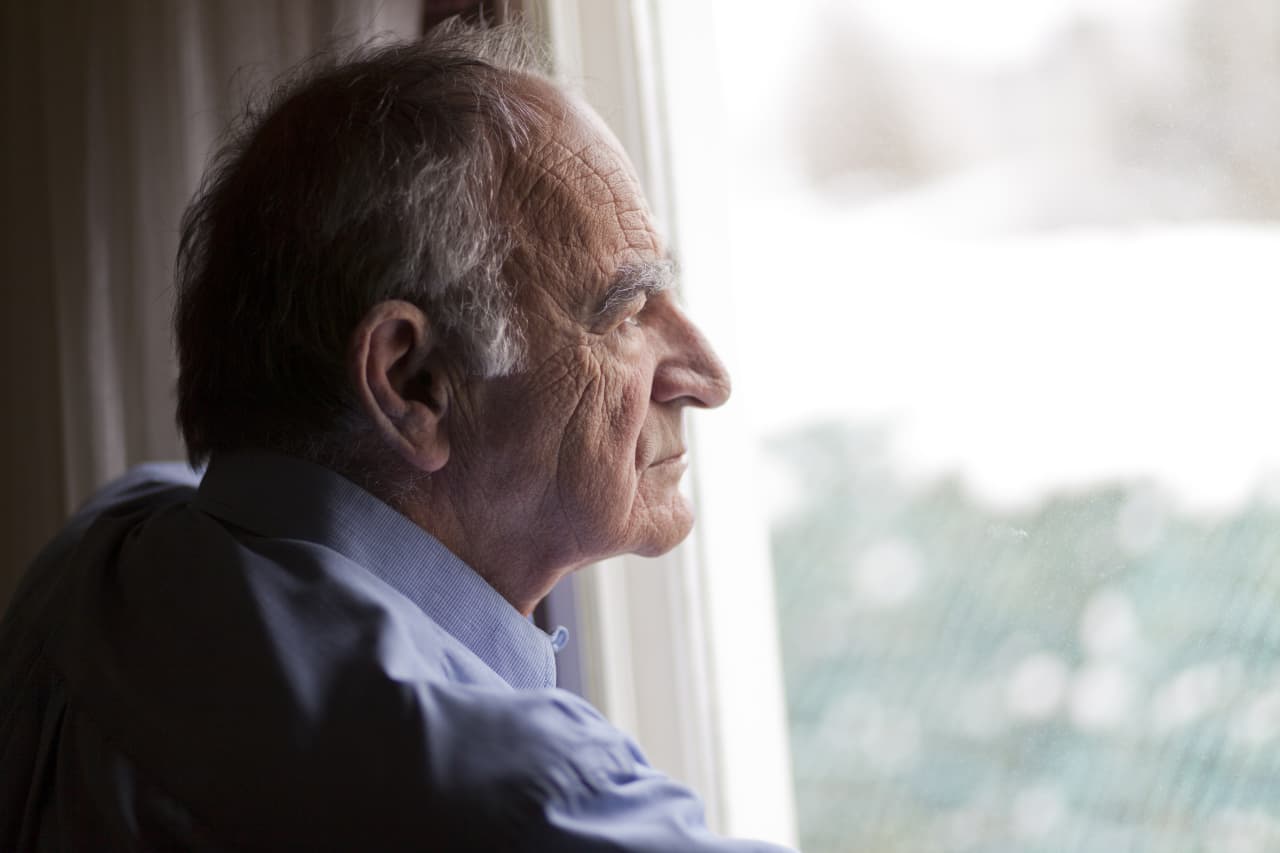 The coronavirus crisis has pushed thousands of Americans into unemployment — and some workers may decide just not to return.
Many of the newly unemployed have chosen not to look for more work, according to a recent working paper. In the survey prior to the crisis, most of the people who left the workforce and did not plan to return said they were retired, disabled, raising children, students or didn't need work. In the survey after the crisis began, the number of people who claimed to retire jumped from 53% to 60%, according to the report out of the University of Chicago's Becker Friedman Institute. The study used a repeated survey of households to determine the impact of the pandemic on the labor markets.
"Given that the age distribution of the two surveys is comparable, this suggests that the onset of the COVID-19 crisis led to a wave of earlier than planned retirements," the researchers said. Factors for older workers entering retirement earlier than anticipated include the fear of contracting the virus while working, especially since seniors are at a higher risk of complications or worse from the disease, or simply deciding now was the time to exit the workforce after losing a job.
See: Social Security recipients may be in for a rude awakening later this year
Although the lack of interest in finding a new job may be temporary, as people remain at home and see few work opportunities, the change to early retirement could be permanent, the researchers said.
The overall impact of the crisis on Americans' retirements is still unknown. Some may choose to leave the workforce for good if they've suddenly become unemployed, while others may be grappling with finding new work. Many individuals were already underprepared for retirement prior to the crisis, and the pandemic has the potential to make it worse, experts said.
All Americans will feel the rippling effect of the COVID-19 crisis on their retirements, according to an analysis from the New School's Schwartz Center for Economic Policy. Market volatility will affect high-earners' retirement portfolios, while low-income workers will suffer from unemployment. Middle-income individuals will feel the pressures on both sides: the effects of market volatility on whatever they've invested for retirement as well as possible unemployment as companies try to recover from significant losses the last few months.